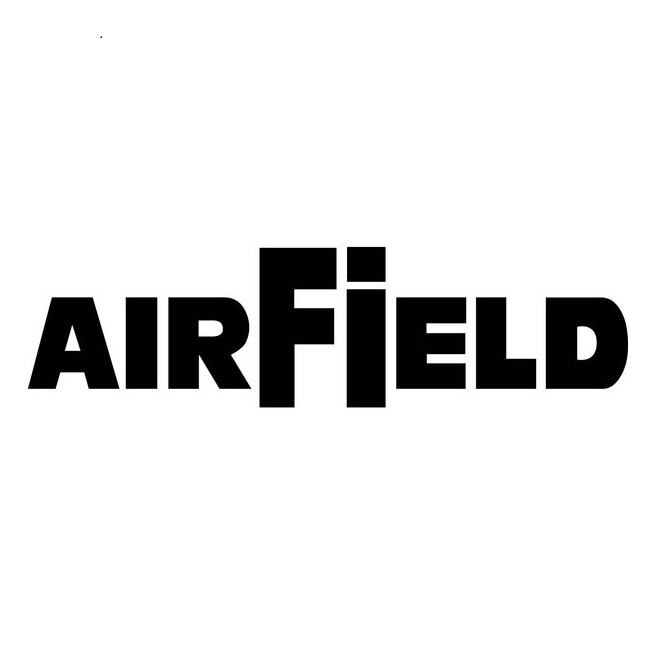 Airfield
AIRFIELD is an Austrian brand with a strong heritage dating back to the late 1930s with the first womenswear collection being launched in 1995.  International acclaim soon followed and the label has since become known for creating sports-inspired womenswear with a formal twist.  AIRFIELD clothing recognise and help promote a blurring of boundaries between leisure and formal wear.  The creative team constantly challenge traditional fashion rules and they design collections that harmoniously and distinctively blend styles. 
Constantly evolving and ever forward-thinking, with a clear focus on outstanding design, AIRFIELD clothing collections are defined by their use of innovative fabrics.  Their intelligent employment of unexpected materials and eye-catching prints gives them a distinctively luxurious yet sporty look which defines them as unmistakably AIRFIELD. 
At the heart of AIRFIELD's DNA is a passion for different kinds of nylon, fashionable jersey and flattering prints.  Collections proliferate with edgy tailored pieces, reviving classic silhouettes with a modern, sporty twist.  Constantly pushing the boundaries, this is a label which is beloved by successful, contemporary and confident women who enjoy bold clothing which makes a thought-provoking statement about who they are.