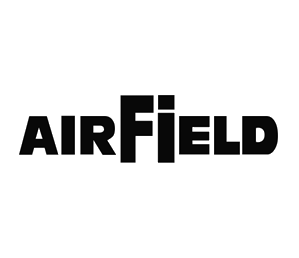 Airfield
The first AIRFIELD collection for women was presented in 1995.
A flair for fashion, innovative design and high quality enabled Airfield to establish itself as an internationally successful fashion label within an extremely short time.
Passion is a priority at AIRFIELD: it is the motto of the label: Fashion made with passion!
Boundaries are to be blurred or eliminated, whether in regard to classical dress codes or trends. Differences between business basics and sporty outfits no longer exist; previous fashion rules are harmoniously combined and apparent contrasts abolished. What looks like a contradiction at first glance is revealed upon a second look as the distinctive, exclusive and almost provocative style of AIRFIELD.