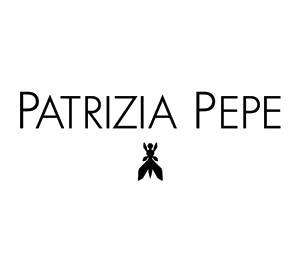 Patrizia Pepe
Patrizia Bambi (Creative Director) and Claudio Orrea (CEO) created Patrizia Pepe in Florence in 1993.
The name "Pepe" is intended to be emblematic of the brand identity, non-conventional and dynamic.
It is a brand that combines practicality and glamour.
It is a brand for a woman who distinguishes herself for her modern outlook, always moving with the times but never going too far; if others notice her, it's for her elegance and femininity.