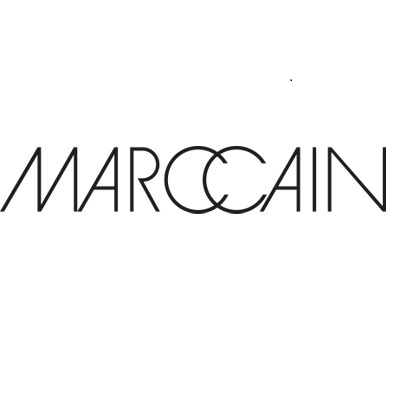 Marc Cain
Marc Cain is a German brand that was launched over 40 years ago and, with collections known for refined style and technical innovation, it has been a stalwart of the fashion industry ever since. Designed and manufactured entirely in Europe, the label is known for its laid-back attitude and exquisitely flattering fit.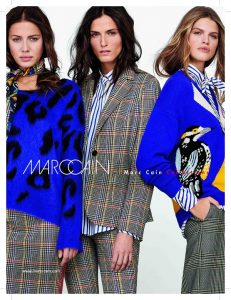 Marc Cain collections abound with both classic and casual designs crafted from quality fabrics.  Fresh and vibrant, the styles work well for the office or the weekend.  The concept of "coordinates" is central to the brand's philosophy, this means that seemingly disparate garments can be artfully combined to create a perfectly harmonised outfit.  To that end expect collections full of stunning separates ranging from classic black tailored trousers and knitwear to zesty summer dresses and leather handbags and purses.
Marc Cain boasts a range of different lines –  Collections is classic and sophisticated whilst Sports is more casual, fun and frivolous; Essentials encompasses those must-have staples for your wardrobe and Additions are those special items for one-off events.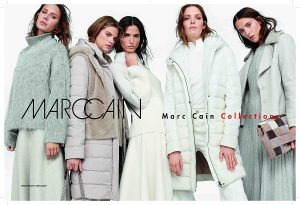 Marc Cain clothing is distinctive and unmistakable, designed for confident, open-minded and inquisitive women.  It is one of our most popular brands at Si Belle® and we love selling it, it is versatile and flattering with exceptional fit and is very easy to look after.  Pop in to our Tarporley boutique to browse the latest Marc Cain collection and remember that we have new items arriving every few weeks.